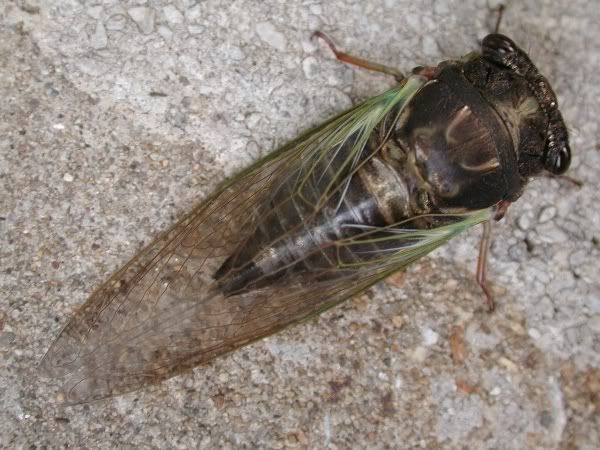 so i got bored yesterday and put a new song up on the ole' myspace. basically, i missed my guitar and tape loops. so, there you have it. i call it 'seventeen year cycle' because, frankly, i'm really not looking forward to the onslaught of cicadas this summer.
in other news, i'm now finished with 22 of the Foster songs and am currently working through what might be the most racist of his works: 'Old Black Joe'.
i'll also put a new banner up tonight during my radio show. it looks just tacky enough to make it on here.