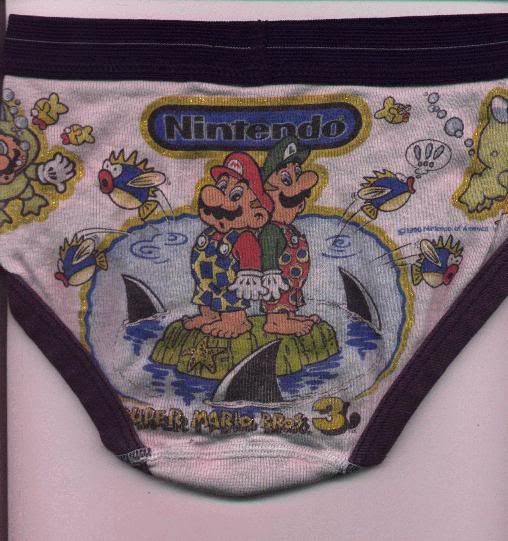 i'm currently working on 40 of Stephen Foster's songs for the NES. they will be all instrumental, 8-bit versions of his songs sequenced through my recently mod'ed Nintendo.
these will be available here for free download in the coming months.
i'll be blogging here during the process. thanks for reading.